B&J Inc. Manufacturing Services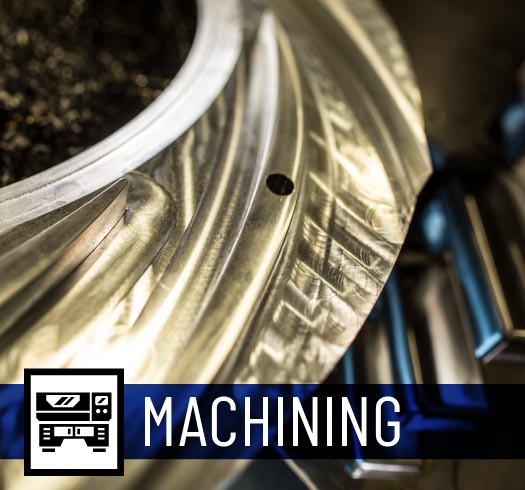 ::::
We provide our clients with full CNC machining capabilities to machine solid objects in tight tolerances, and work with a variety of materials, including aluminum, carbon steel, stainless steel, and exotics.
The equipment used on any given job can be as simple or as sophisticated as the componentry and finished products require. Our equipment ranges from manual mills and lathes to CNC machining centers to the latest in modern automated CNC machining centers like the Mazak 5000 Horizontal Nexus Intelligent Machining Center and the Mazak Quick Turn Nexus 350-II MY lathe with live tooling.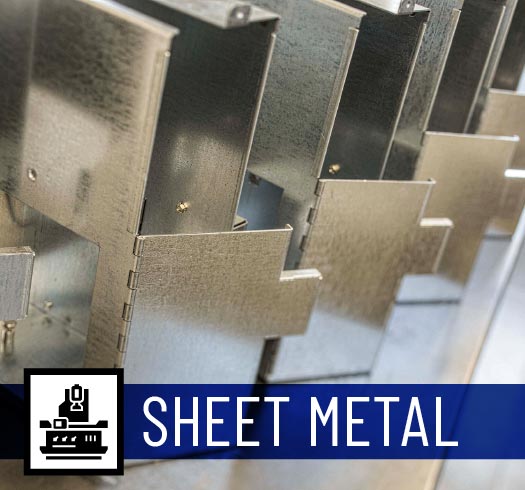 ::::
There's average, and then there's B&J Inc. We're constantly investing in new equipment, training, and keeping our technology state-of-the-art so our customers receive the highest quality parts in the most efficient and cost-effective manner.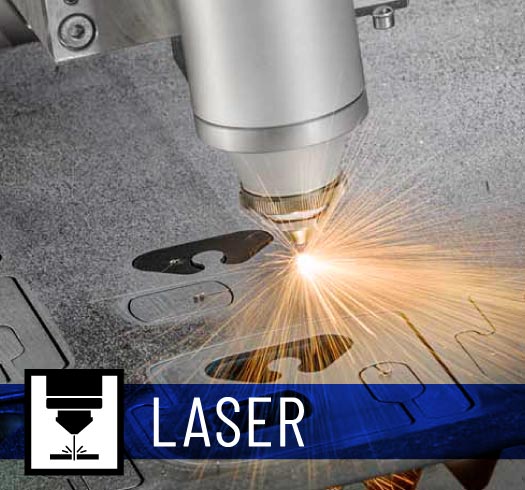 ::::
We've invested in the future with fiber laser cutting at B&J Inc. with the addition of our new LS5 Sheet Laser and LT7 Tube Laser.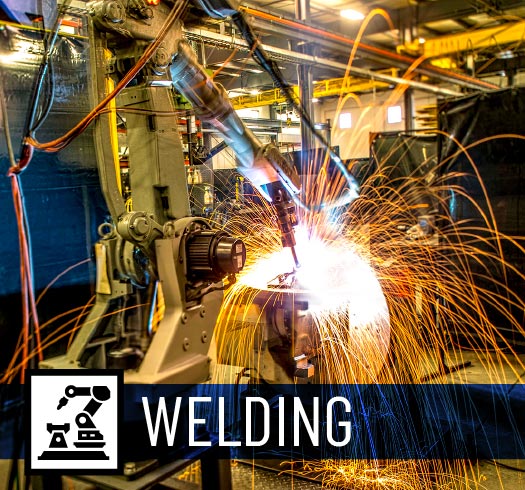 ::::
Our highly experienced team of welding technicians are experts in MIG, TIG, SMAW, and FCAW welding processes. We have a certified welding inspector on staff to handle customer certifications to basic AWS standards.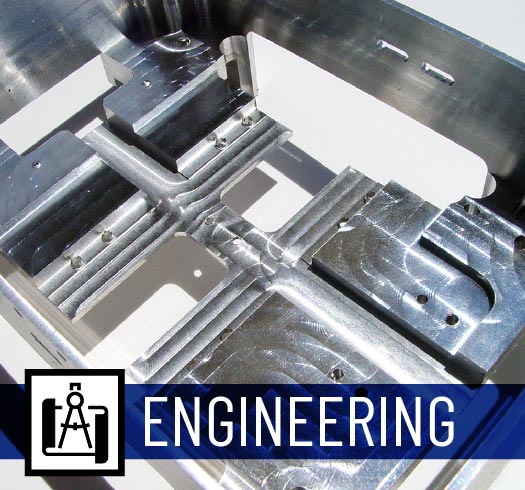 ::::
Work directly with our in-house mechanical engineering/design team to select and apply the most effective means to manufacture your project. From re-engineering prints, or a cost reduction redesign analysis, to full-scale product development – we deliver great results to our customers.