B&J Inc. is Your Domestic, High-Volume, Large-Scale Manufacturing Partner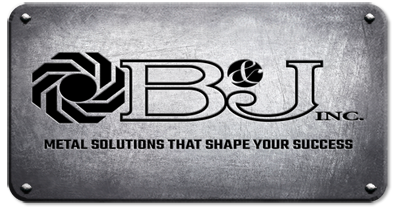 B&J, Inc. has been your one-stop, U.S.-based partner for CNC machining, sheet metal, and powder coating manufacturing since 1972. We're proud to be fast, thorough, and capable of meeting your every need, no matter the size, or scale.
We offer extensive large-scale manufacturing abilities, including production, precision manufacturing, quality control, raw materials storage, engineering and design assistance, plus inventory and shipping capability.
Our team's exceptional manufacturing skills and attention to detail match our unwavering customer loyalty, service, and dedication. We strive to build long-term, mutually beneficial relationships with everyone we work with. All while ensuring you get a quality product on schedule. Our ability to meet short turnaround times with ease has helped build our reputation as a high-value extension of our customers' operations.
If you can envision it, we can manufacture it, no matter how big, or small.
metal solutions shaping your success