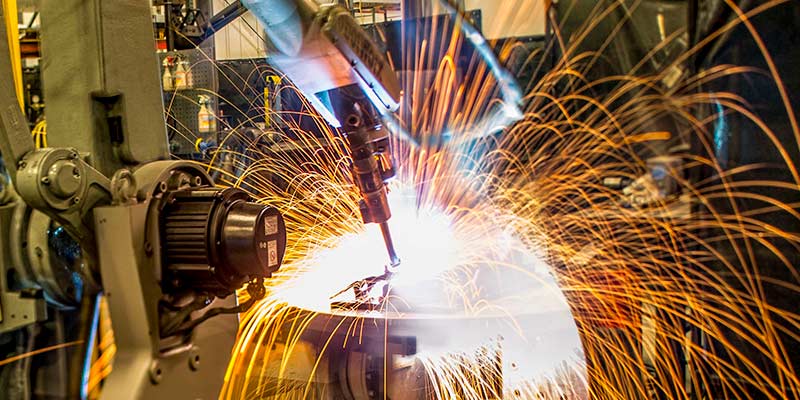 Metal solutions that shape your success.
Since B&J Inc.'s founding in 1972, we've invested heavily in state-of-the-art equipment, and a 54,000-square-foot facility to provide you with world-class production, precision manufacturing, quality control, raw materials storage, engineering and design assistance, plus inventory and shipping capabilities.
With our extensive range of skills, we're the only manufacturing partner you'll need to fulfill your large-scale production needs because we have everything on-site.
We're proud of our ISO 9001 registered facility. It demonstrates that we consistently provide products and systems that continually meet customer, regulatory, and statutory requirements.
Our commitment to excellence goes far beyond our equipment, facilities, and the finished products we produce. We believe quality people produce quality work, so we invest in training and retention activities that have helped create the award-winning environment that benefits our customers daily.